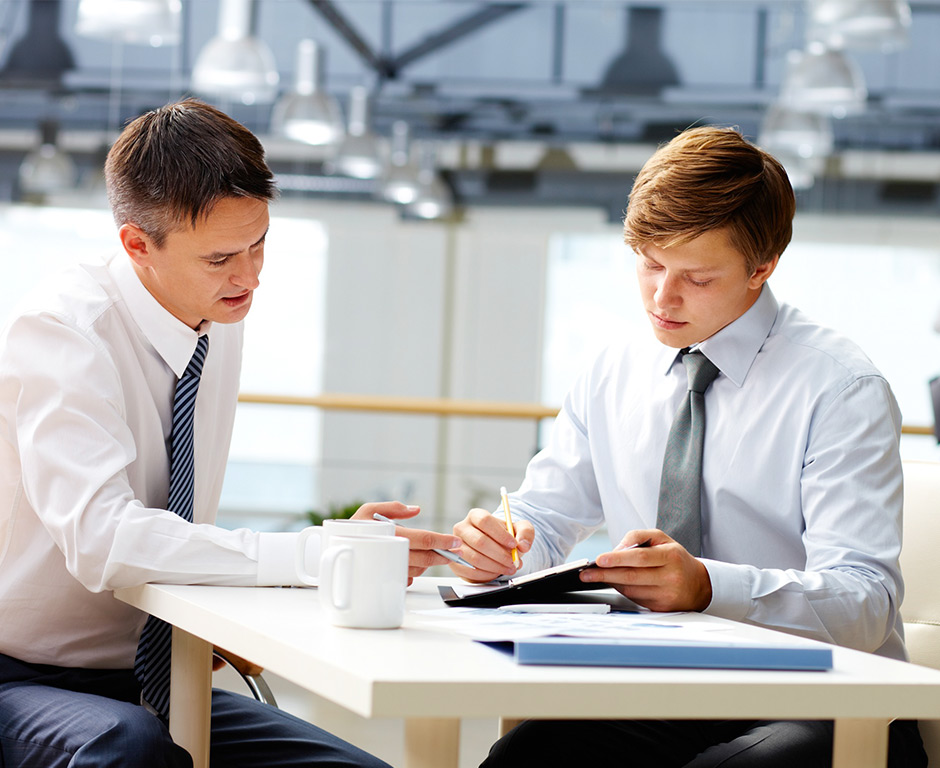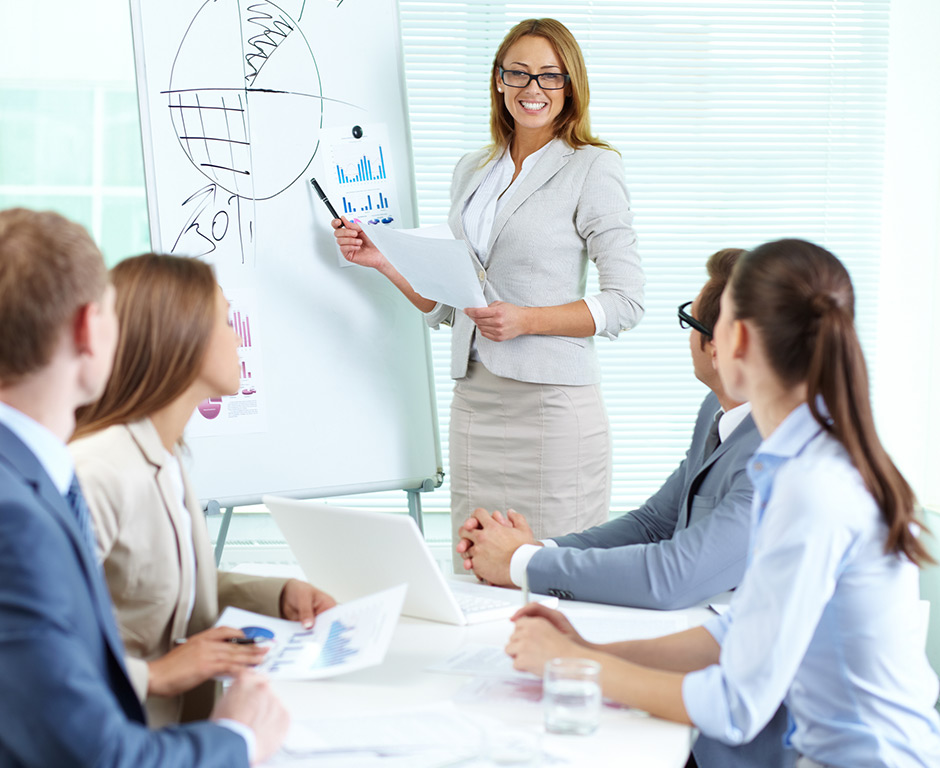 About Us
From what was started as a small team of 3 skilled developers, has now grown into a full fledged company registering exponential growth. How was it done? Simply by putting the client's satisfaction our top most priority along with the firm hold on latest technologies.
Our mission is straight forward: Provide the best customized solutions and products to our clients by maintaining high coding standards and design language. This simple methodology has made us come this far with a long list of satisfied clients.
Our Speciality in
Data Migration
Visualforce pages
Apex Class
Batch Class
Integration with 3rd party Tool
Codeigniter(MVC)
CMS Development
Our Expertize
Our specialization includes developing CRM applications across multiple verticals.
We can customize and personalize your existing Salesforce.com CRM solution according to your business needs. Additionally we can also help on Mashup web page development.
Our strong technical competency, well-defined methodology and a dedicated team of expert Developers and Designers has helped us churn-out some of the highly intuitive, entertaining and user-friendly Web applications that not only topped Web World but also became a part of a user's life.
Our Team is having an expertise and deep knowledge in the Technologies needed for Web Design and Development, Web Promotion, Ecommerce Web Solutions, Multimedia Solutions.
Our Professionals possess Industry Related Skills Required for Web Application Development and Software Development.